Thousands of satisfied guests.
The high-quality services and amenities, a friendly and always smiling stuff and many exiting services make us one of the best providers.
We are dedicated to making your stay as comfortable as possible. Our services are designed with your needs in mind.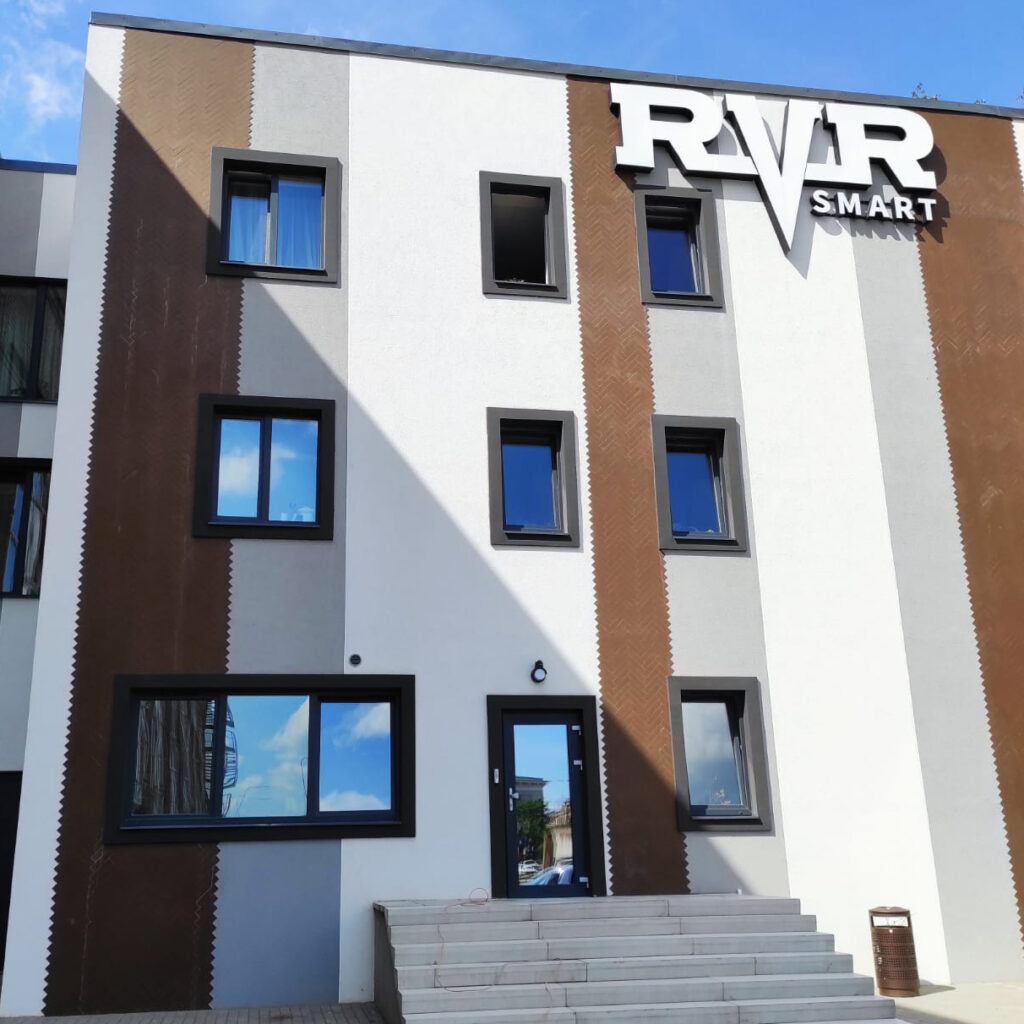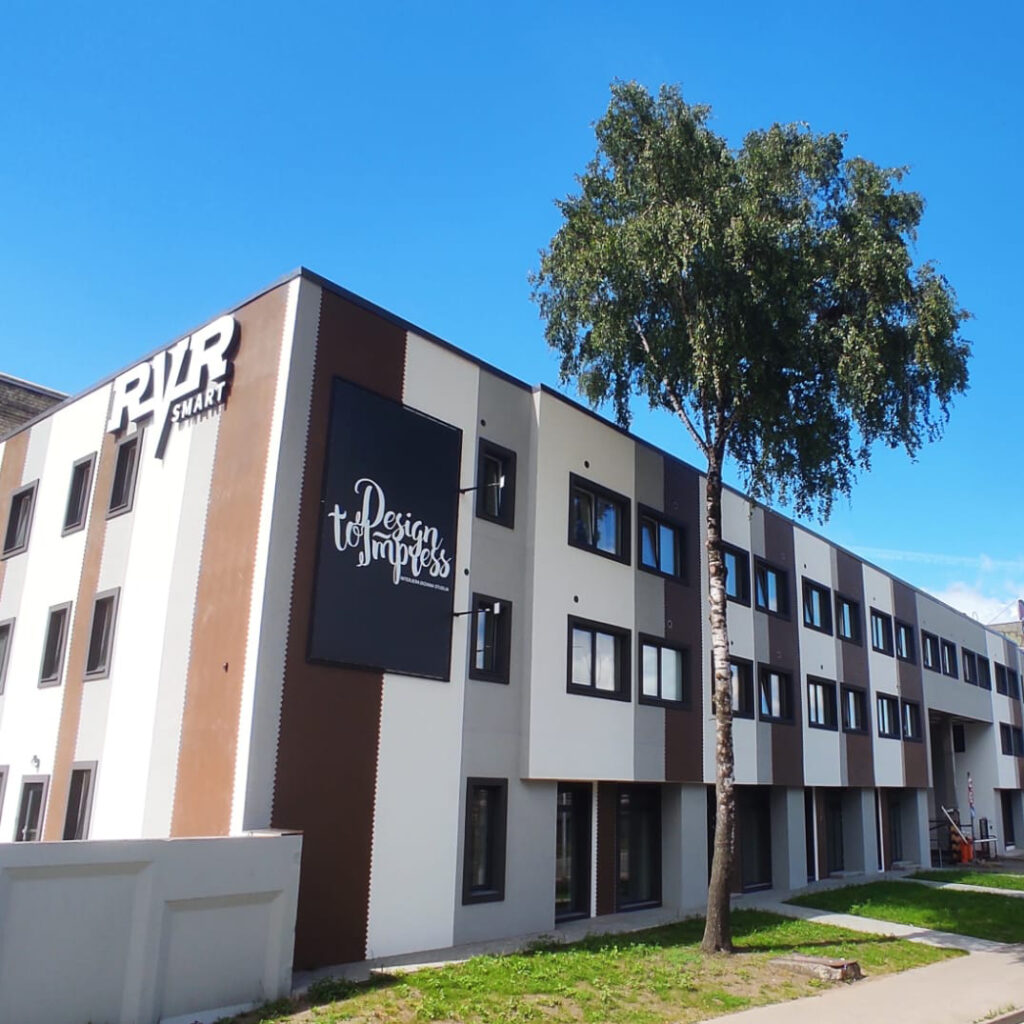 Company Values
We respect these main principles and maintain them among our friendly team.
---
Meet Our Team
Get to know us better by discovering personally our team members.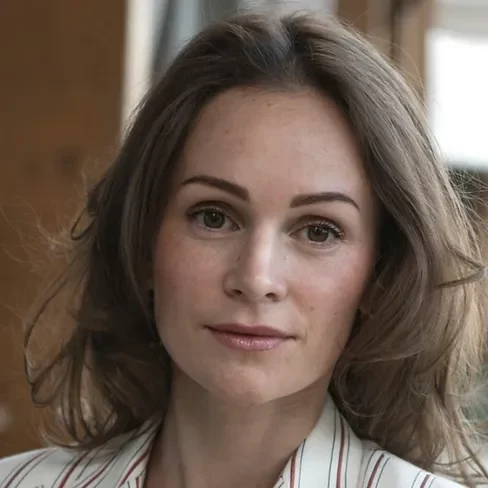 Nataļja Haružika
General Manager
The head of our company the person, who manages to keep everything work as single and cohesive engine all time.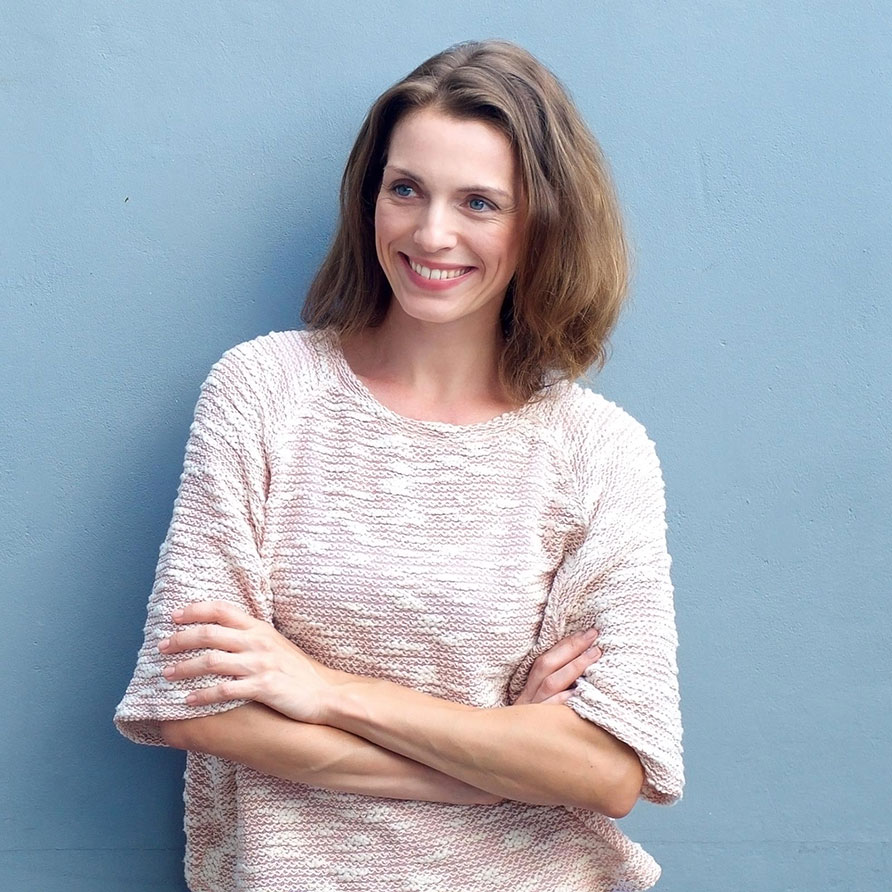 Eleonora Ponomarenko
Office manager
Person who rules and manages all your sent booking and makes sure that there are no mistakes and misunderstandings.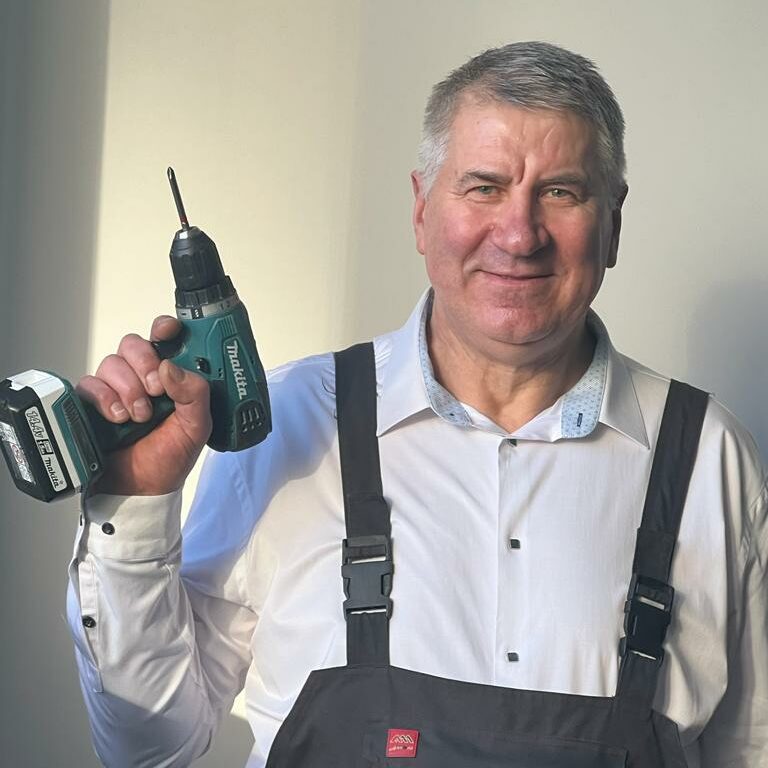 Jānis Bonders
Technical specialist
Our technical guru ensures everything runs like Swiss clockwork.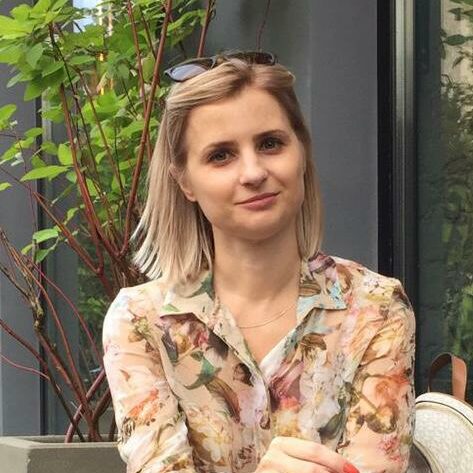 Olga Kerentseva
Sales specialist
It takes a decent amount of time to keep total payments correctly done. Our Olga does it flawlessly and perfectly for you.