How can we help you today?
Feel free to contact us directly if you have any inquiries regarding accommodation, we would love to have you stay with us.
Simply fill in your personal data and let us get in touch with you. Normally, the support team answers within one business day, so that you don't have to wait. Or call us directly from the phone.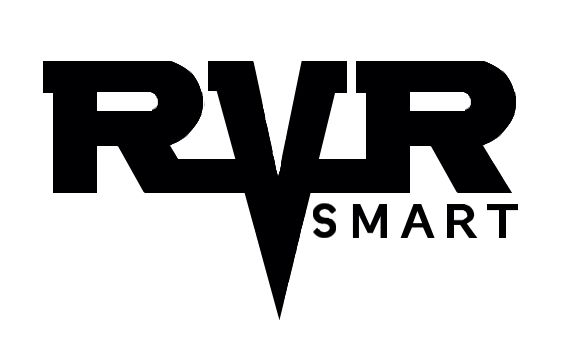 SPILVE VL SIA
Registration number: 40203064133
VAT number: LV40203064133
Gustava Zemgala gat. 77, Vidzemes priekspilseta, Teika, Riga, LV-1039, Latvia
While our preferred check-in method is contactless, if you require our administration services, please be aware of our working hours for administrative purposes.
Monday: 9:30 – 16:30
Tuesday: 9:30 – 16:30
Wednesday: 9:30 – 16:30
Thursday: 9:30 – 16:30
Friday: 9:30 – 16:30
Saturday: closed
Sunday: closed